The #1 Integrated Sales Quoting and Proposal Solution!
Over 85,000 Users in 101 countries!
Create, Deliver, and Close Sales Faster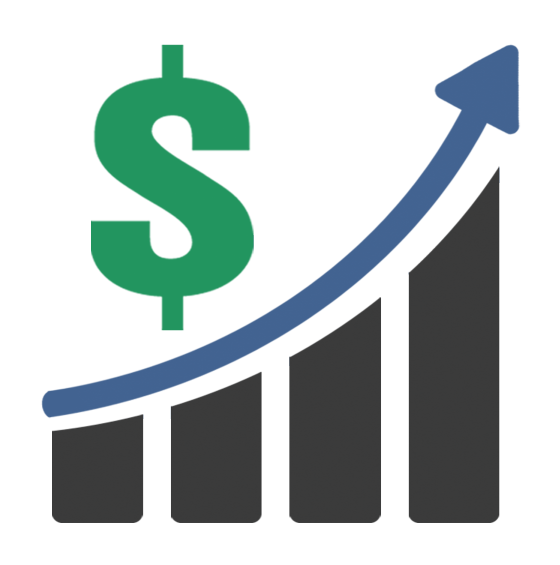 A simple, yet powerful, design provides sales reps with an efficient and easy way to create, deliver, and track customer interactions to close.
Create Branded, Professional Quotes, and Proposals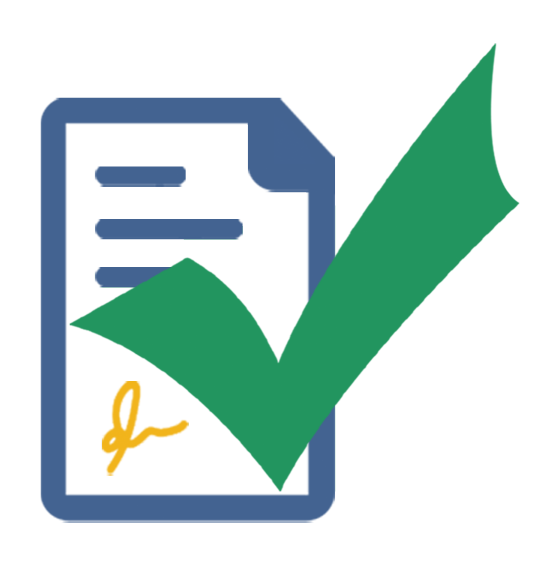 Standardize your sales quotes and proposals with branded company layouts. Include important sales documents such as SOW's, terms and conditions, contracts, and much more.
Reduce Errors in Your Sales Process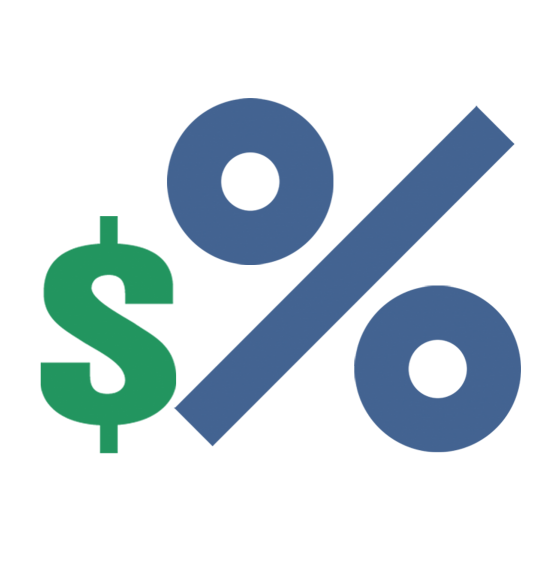 Peer and management approval workflows ensure every document created in QuoteWerks is accurate and consistent and will reduce time-wasting errors and misquotes.
Standardize Pricing, Margins, and Workflows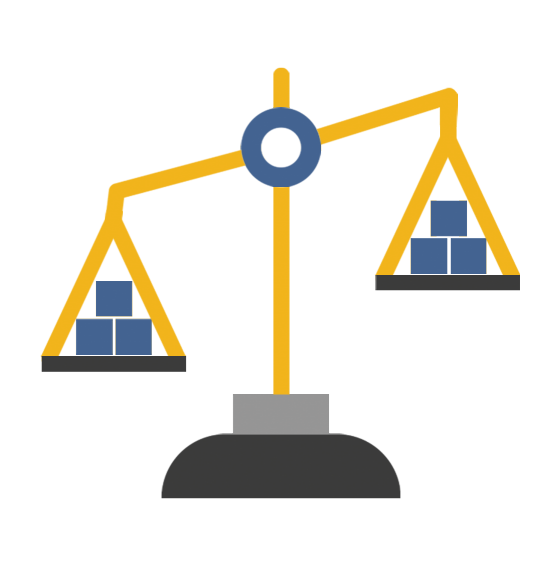 Create item lists, templates, and bundles to standardize your company's product and service offerings in a simple and efficient workflow for document creation.
Increase Efficiency with CRM and Accounting Integrations

Industry leading integrations will accurately and reliably transfer your important sales data between QuoteWerks and your already deployed solutions.
Centralized Quote Storage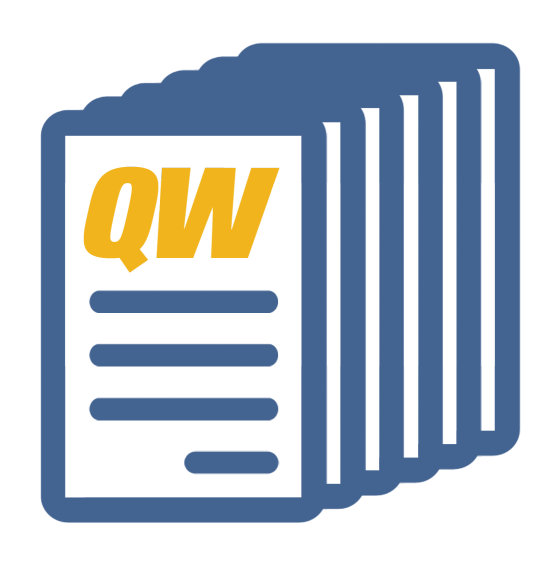 Store and manage all of your documents in a central, searchable location to easily find existing documents. Filter by date, company, sales rep, expiration date, and much more to never lose a document again.
QuoteWerks Features and Integrations
Manage Products & Services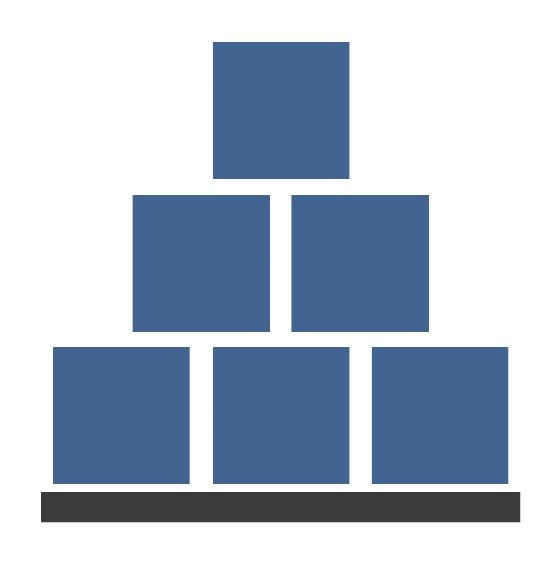 Link to product data sources and import price lists. Create Bundles / Kits of products and services.
Professional Presentation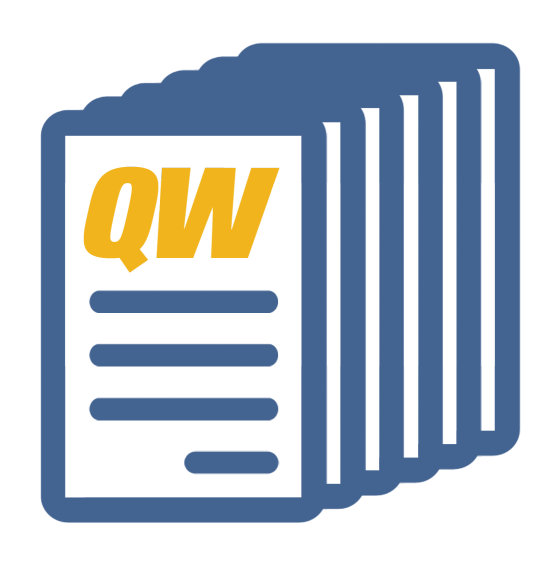 Create anything as simple as a one page quote to 30 page proposals with our built-in layout designer of Microsoft Word templates.
Quote Labor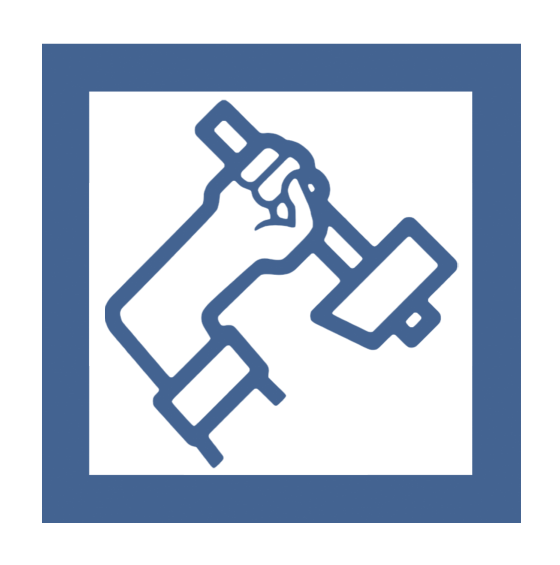 Include labor charges with line items!Link a labor charge as a line item to a parent items so that when the parent item's quantity is changed, the labor quantity automatically changes with it.
Know When Quotes are Viewed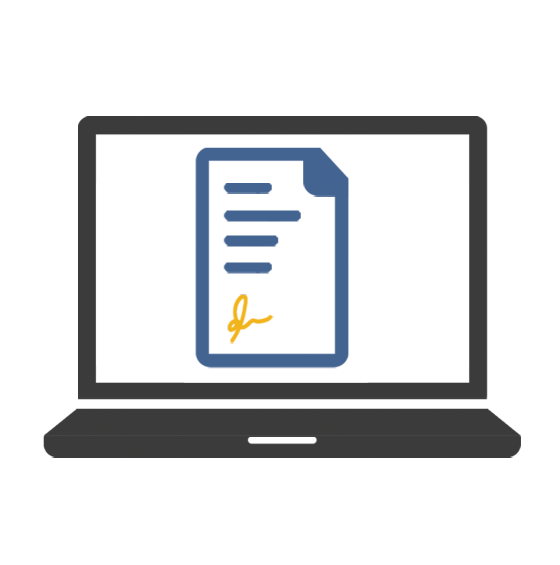 Know every times your customer views the quote, selects options, has questions, and when they electronically sign and make payment.
Accept Online Payments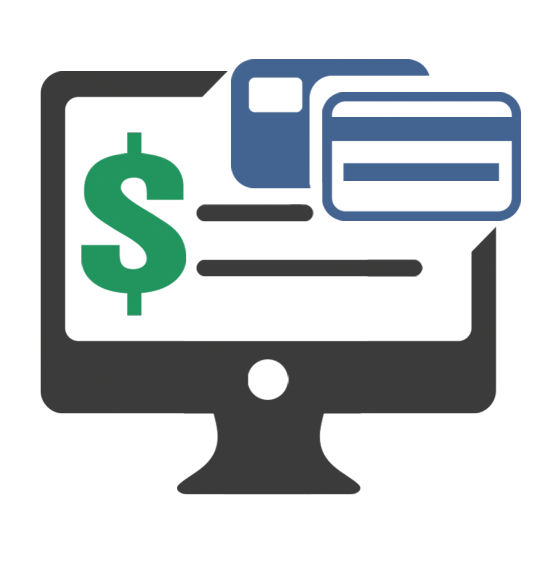 With over 80 credit card and ACH payment gateway integrations, you can collect deposits, progress payments, balances, and even export payments to QuickBooks.
Upsell with Ease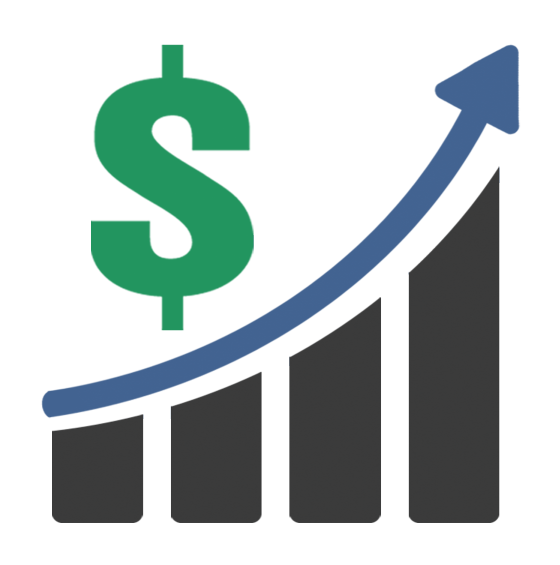 Upsell your customers and generate more revenue. Etilize finds compatible accessories for items you sell.
Evaluating Quoting Software (CPQ) and Proposing Solutions?
If you are a professional looking to become more efficient and gain more control of your day to day — QuoteWerks is the fast, practical, reliable solution for you and your team.


©1993-2019 Aspire Technologies, Inc.
407-248-1481 (9am-5pm ET M-F)